Events
For most EBMA dinner meetings, members have the option of either being assigned a seat at random or reserving a table for them and their guests using the EBMA Meeting Table Form. If reserving a table, a minimum of four ticketed guests is required. Dinner meeting and special events tickets can be purchased from your EBMA Booster or by PayPal (if applicable) on the EBMA Tickets page.
UPCOMING EVENTS
RECENT PAST EVENTS
Technically Funny with America's Got Talent Don MacMillan and EBMA Board members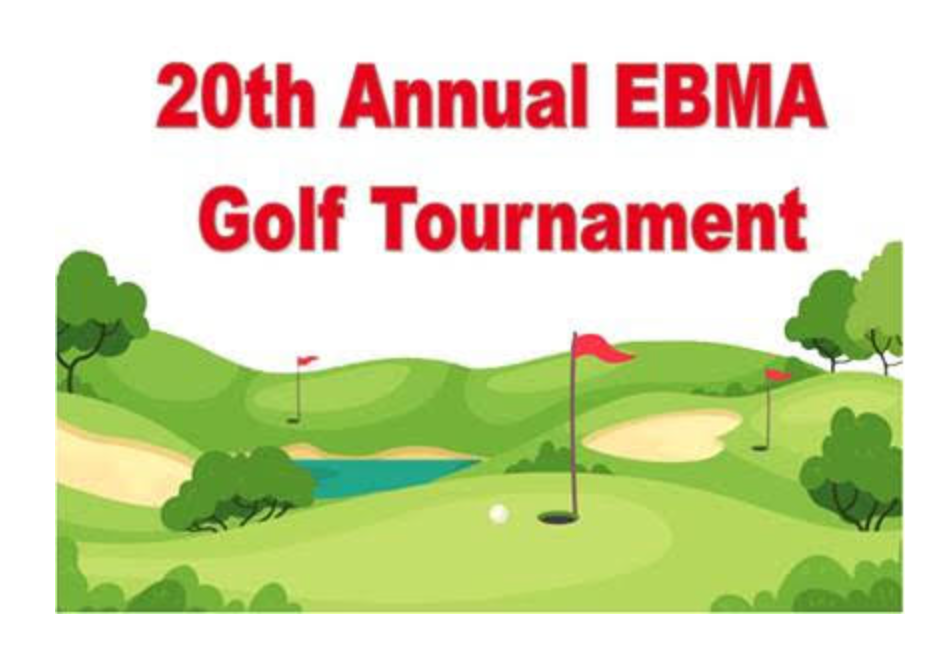 Career Services with Anne Lipsitz from June 2022.
Gene Marks' Presentation link
Scholarship Night was held at Langley's at Great Neck Country Club on May 4, 2022. We awarded 14 scholarships totaling $21,500. Megan Roberts, Electric Boat Vice President of Quality, was the guest speaker.